If, like us, you are trying to find meaningful and trusted content from all the noise in social media, then you know that it's a challenge. 
In fact our story starts with some pretty visionary thinking that foresaw the current mess of misinformation, info bubbles and over hyped influencers.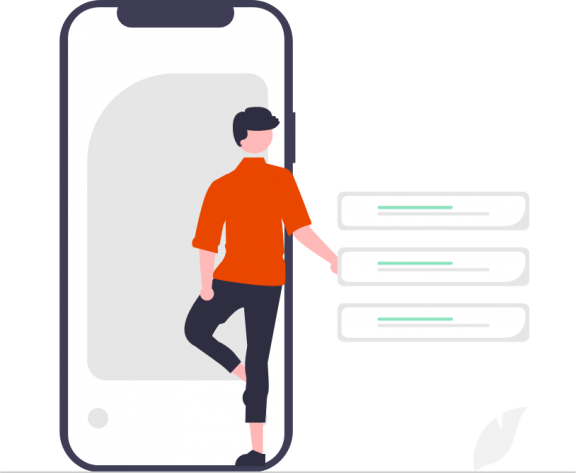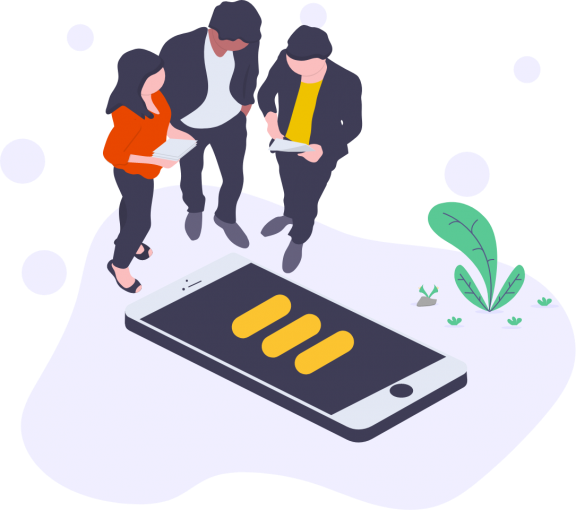 Some smart engineers, sociologists and journalists (our CEO Alexis being one of them) were concerned about what they saw as an avalanche of information with few ways to manage it in a beneficial way. So, Faveeo was born.
At first, we focused our efforts on an AI algorithm and a product called Horizons. We ran the white label versions for large companies who wanted a way to manage content and streamline information gathering. 
This was the proving ground for Faveeo. Getting the tech right and finding the balance between the human touch and AI. Market dynamics changed and so did we. 
We decided that there was a better way to use our AI tool and pivoted to build our business around the emerging needs of social media users, especially business readers. 
With the Horizons tool, we had a way to organise social media and extract great content, uncovering what the true thought leaders and experts are reading. 
With all that great expert content freed from the social noise, we created 6 business critical topic families with their own newsletters. Over time the total number of Essentials newsletters has grown to 32.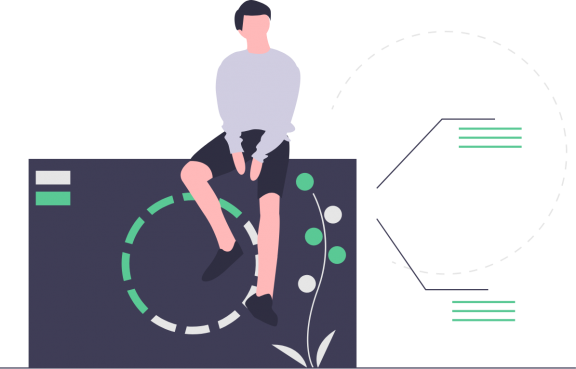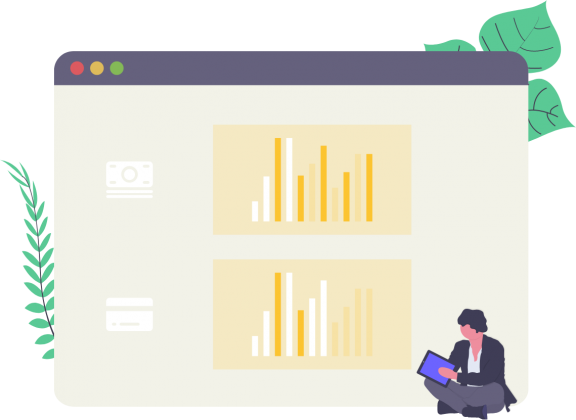 We still hold true to our earliest mission of no bias, blah blah or BS. In fact, we value transparency and accreditation so highly, you will always see the original post from the author. We drive traffic to top journalism and highlight the smartest thinkers out there, not always the loudest.
With Essentials newsletters are now well established in the US market amongst business decision makers (750,000 read us weekly). We will further expand our topics to more than 100 and add other world languages to our newsletter offering.
Our Leadership
Faveeo is managed on a daily basis by an experienced and diverse senior team. They are focused on accelerating growth in the hot media of the moment, newsletters.
Advisory Board
The Faveeo board is supported and advised by 3 leading media and marketing executives who form an invaluable advisory board to guide the business as it scales and enters new markets.
Our Values
✓   Continuous Improvement
Social media is often focused more on popularity than originality endangering real, quality content. The pace of advances on the platforms means Essentials is never done. There is always something to improve but we do not let perfect get in the way of progress.
✓   A Community of Trust
So how do we make sure the content you read is trustworthy? At Essentials, we use trust-based AI to identify the real thought leaders in their field and share their essential reading. No editing, no framing, no cherry picking. The original thinking straight up.
✓   Diversity in All Things
The volume of data inputted from millions of sources continues to grow exponentially, making our mission of truth and trust in news even more critical. We fight to ensure that a diverse set of voices are heard and read, encouraging this mindset inside our company and with our partners.